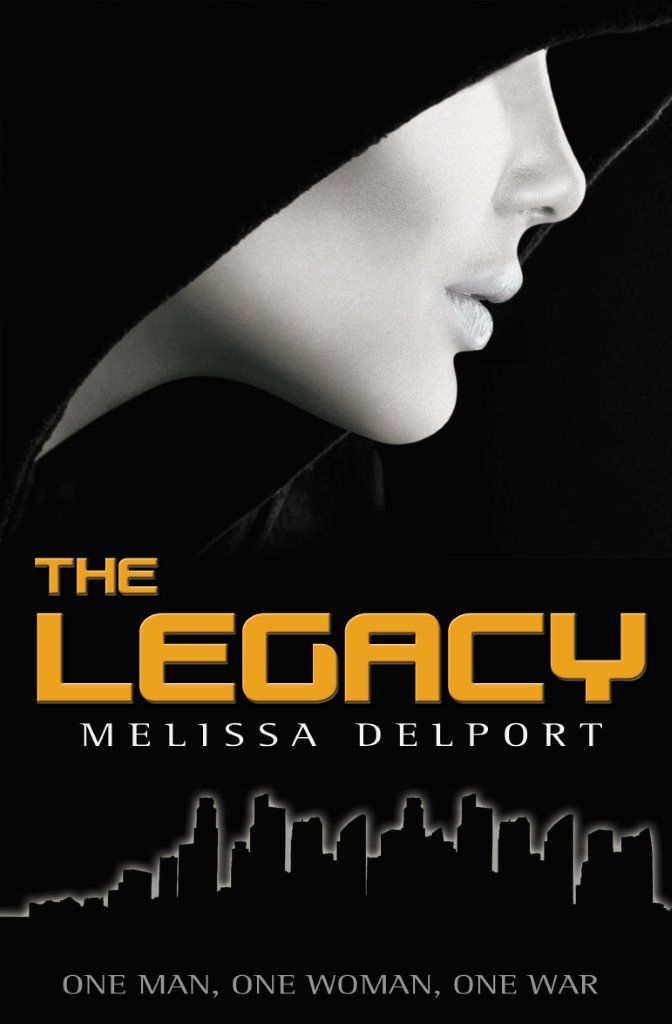 Publication Date: July 2013
Publisher: Tracey MacDonald Publishers
Format: ebook
Rating: 5/5
Buy the Book:
Amazon
|
Exclusive Books
About the author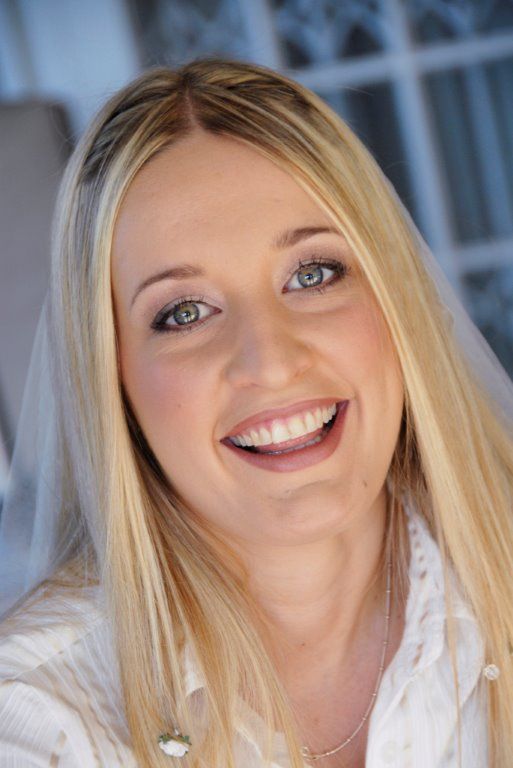 Wife and mother of 3, Melissa Delport is the author of
The Legacy Trilogy
and the stand-alone self-published e.books
Rainfall
and
The Traveler
.
She graduated from the University of South Africa with a Bachelor's Degree in English in 2000.
At the age of twenty-four Melissa started a logistics company (Transmax) from the spare room of her flat and built it up to two fully operational depots in Durban and Johannesburg. Now, 10 years later, she has sold her business in order to write full time. Melissa lives with her husband and three children in Hillcrest, KwaZulu-Natal, South Africa.
The Legacy
(Book 1 of The Legacy Trilogy) and The Legion (Book 2) are available now and the final book, The Legend, will be released early 2015.
An avid reader herself, Melissa finally decided to stop 'watching from the sidelines' and to do what is her passion.
Dystopian books are by far one of my guilty pleasures in reading and, having read The Hungers Games, Divergent, The Chemical Garden trilogy (just to name a few), I thought that I had pretty much exhausted most of the decent series that are out there. That was until I read The Legacy and fell in love with the dystopian genre all over again.
The Legacy just reminded me what a good dystopian story is all about and I found myself unable to put it down. It has the headstrong, kick butt female lead, Rebbecca, that leaves you utterly in awe of her sheer awesomeness, the super creepy but dangerously seductive villain in Mr Eric Dane, and the guys everyone is bound to fall in love with, Aidan and Reed. The story is heart pounding, action packed and full of substance which makes a fantstic change to some of the fluffy stories around nowadays.
The writing style of The Legacy, I found really enjoyable. The characters are well developed, each fighting internal battles along with the external ones they are all facing. The world building was second to none, always on point and never leaving me confused as to what was happening where (as can sometimes happen with futuristic stories). I thought the pacing was great and that there was just the right balance between romance and action.
There's nothing I can really fault about The Legacy and a book like that doesn't come around all too often. The plot twists keep me on the edge of my seat and I'm really looking forward to next book in the trilogy, The Legion.